Webinar: Looking for work around the globe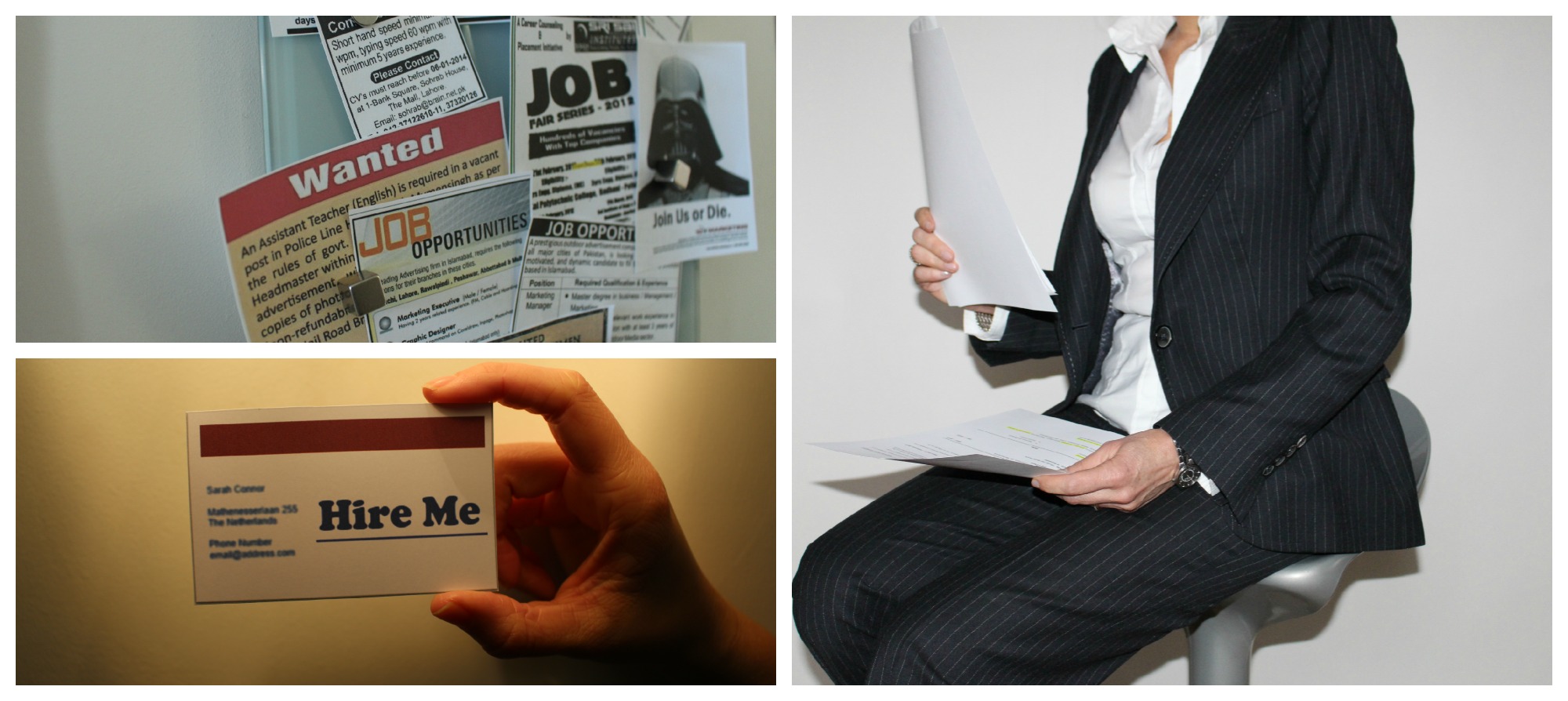 An hour-long webinar "Looking for work around the globe" for InnoEnergy students. The purpose of this webinar is to provide participants with valuable and helpful information on how to pursue an international career.
After the webinar, the participants will have an understanding the role cultural differences play in CV writing, be able to apply in a foreign country knowing what is required by employers in other countries, which application methods work best, what skills sets make employers tick, what to mention in your CV whether it is for a job in Shanghai, Stockholm or Sydney.