Looking for work in the Netherlands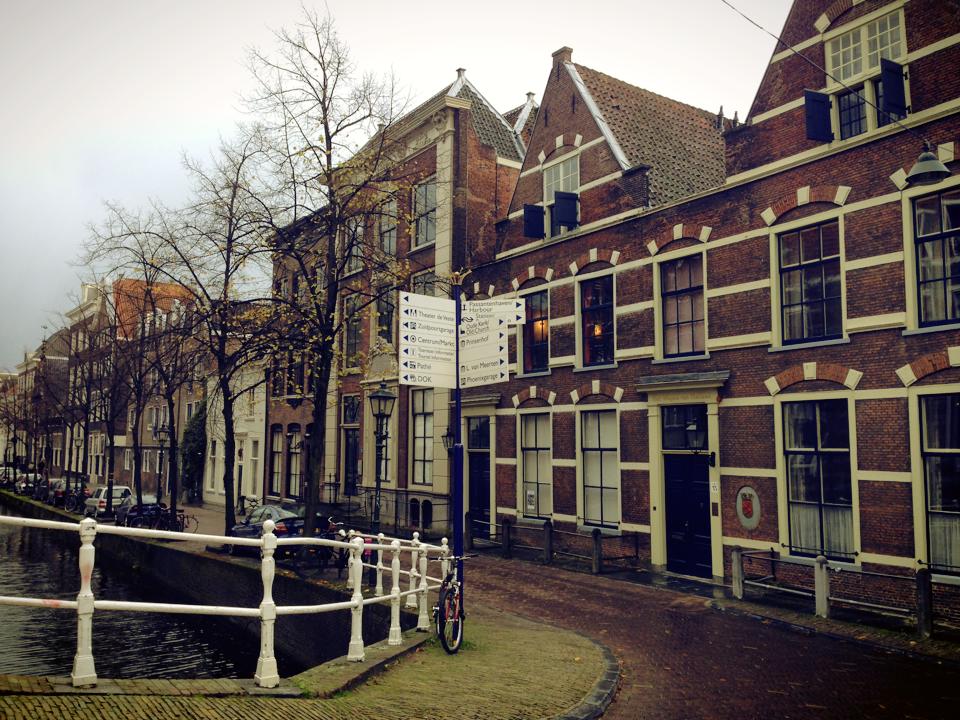 Nannette Ripmeester will be delivering two workshops at the 'Delftse Bedrijvendagen' at the Technical University of Delft. 'De Delftse Bedrijvendagen' are the largest technical career events for jobs, internships and graduation projects in the Netherlands.
The workshop Looking For Work in the Netherlands is one of our most requested workshops – aiming to help retain international students in the Netherlands upon graduation by providing them up-to-date information on how to succeed in the Dutch labour market with job hunting tips and CV tricks.