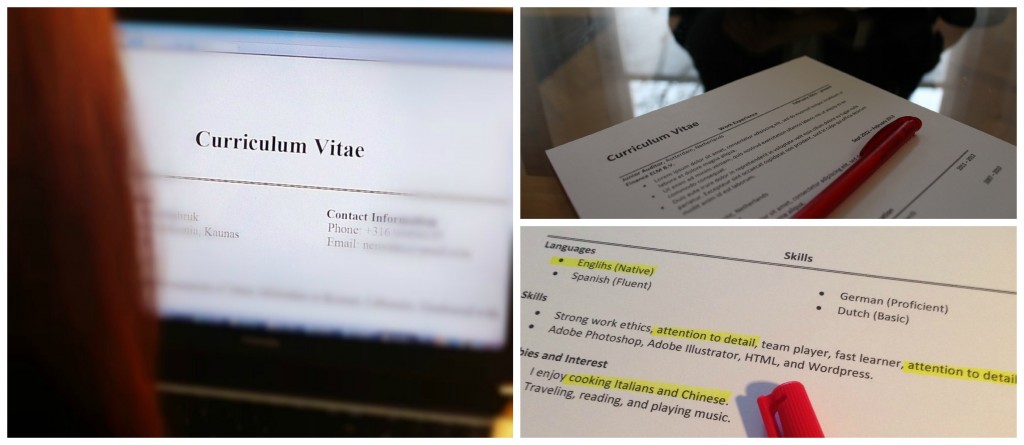 The Service: A one-time thorough check of a CV or a motivation letter (for 1 position in 1 of the countries covered by our career guides) within 4 working days.

Target Audience: Suited to students, graduates, or young professionals who are in the first stage of their careers.

Price: 45,- Euro ex VAT.