Reducing our Carbon Footprint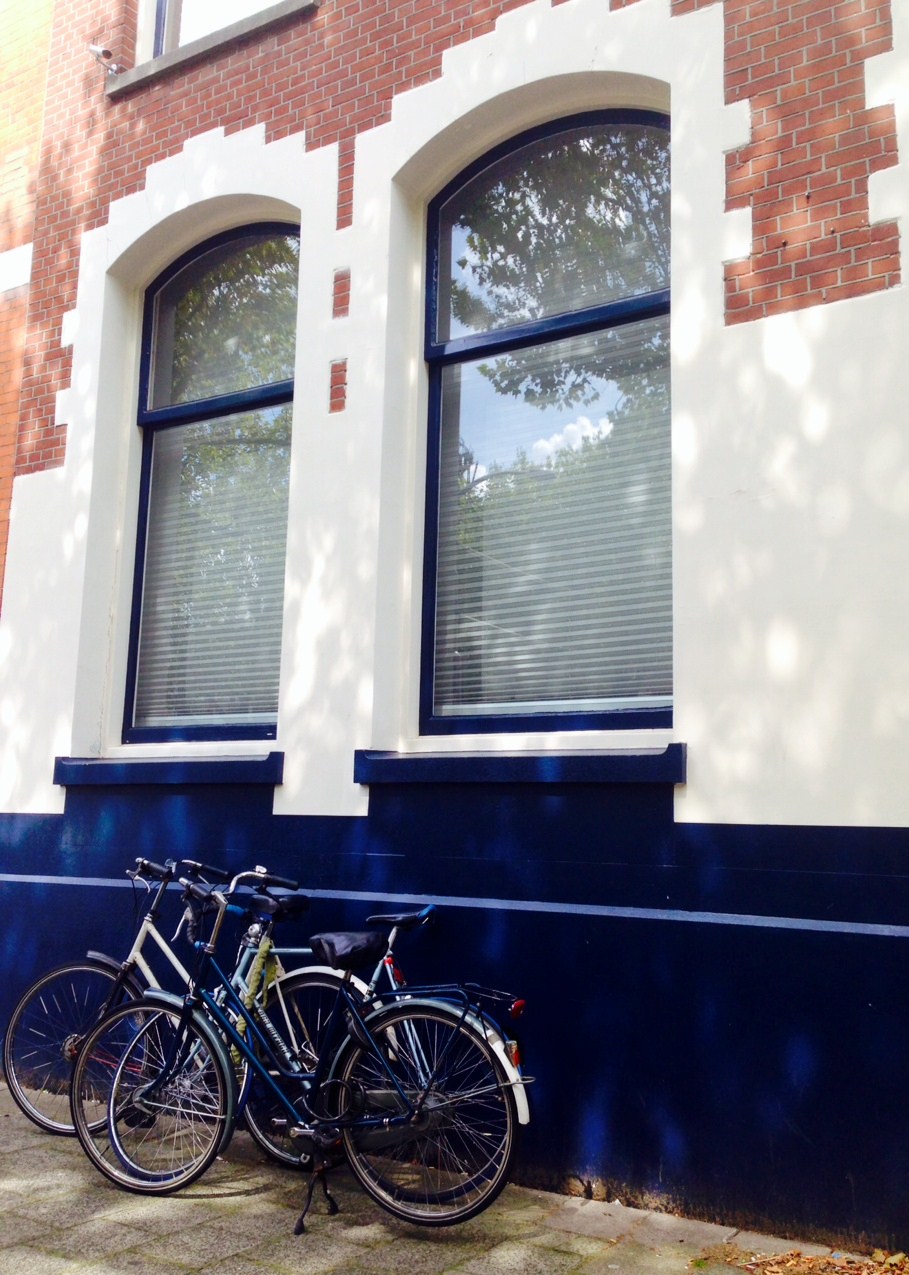 At Expertise in Labour Mobility, we are actively committed to reducing our impact on the environment. Where possible we recycle or re-use waste materials generated by our team and our business.
[list style="list7″ color="green"]
Laptops and IT equipment are switched off after work.
All our screens are automatically set up to switch off when not in use.
Printer cartridges are recycled.
Unnecessary lights are switched off.
Office equipment we no longer use is donated to charities.
We try to limit printing documents (although we have to admit some of us are better at this than others!).
We recycle all paper, batteries, plastic, glass, anything that can be handed in for recycling purposes.
We source ethical products, where possible.
We do not have a water-machine, because what comes from the tap tastes just as good.
We travel to work by foot, bike or public transport.
When travelling for business we take public transport and try to limit our air travel.
[/list]