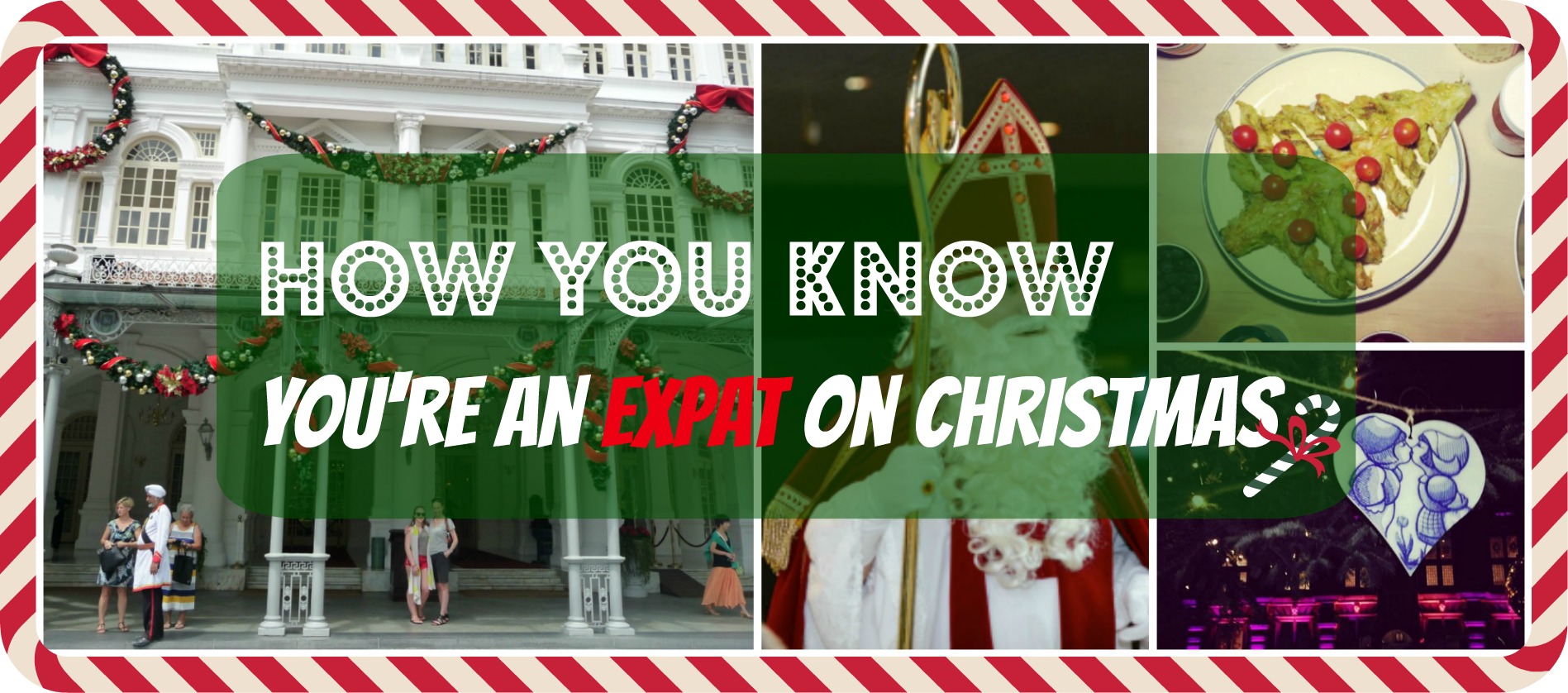 13 signs you're an expat on Christmas
13 Signs You're an Expat on Christmas
Being an expat on Christmas anywhere in the world is a different experience from celebrating it at home – these 13 signs will tell you how!
1. Christmas on a beach
You know you're an international in Australia during the Christmas period, if you go to the beach on Christmas day thinking you will be the only one, to find out it's a tradition to go to the beach, put your Christmas hat on and have a brunch with champagne overlooking the ocean.

2. A sing-along
You realise you're an international in Germany on Christmas eve, if you are struck with lightening when the other guests in the restaurant are all prepared to sing along, read a Christmas story together and celebrate with the other guests in the restaurant.

3. Planning in advance
You know you're an expat on Christmas anywhere when you have your Christmas flights home booked in June – airline businesses are run by the devil who doesn't want you to see your loved ones on Christmas. That's the only explanation why the ticket prices around those dates are astronomical! So, you start planning & buying waaaay in advance.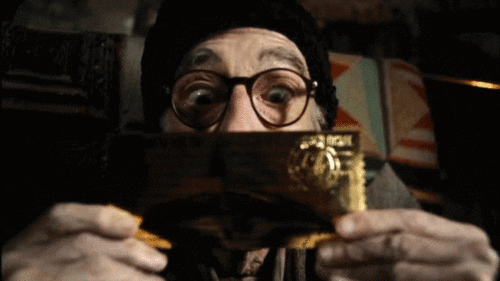 4. A 12 course meal
You know you are an expat during Christmas in Poland when Christmas dinner consists of twelve (!) courses. You can expect, mushroom, beets, herring, carp and gingerbread. Maybe it is a good idea to put on something that gives in. Fun fact: Christmas officially starts when the first star is spotted on 24 December. Wesołych Świąt!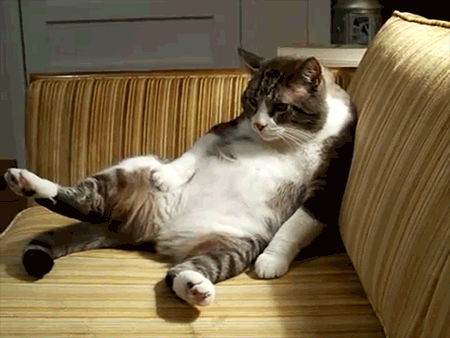 5. Flying shoe
You know you are an expat in Czech Republic when you get a hit by a flying shoe! Wait, what?! Single women may perform an unusual ritual: to find out whether they will be getting married the next year, they stand with their backs to the door and then throw one of their shoes over their shoulder. If the shoe lands with the nose towards the door, she will probably get lucky. If the heel of the shoe points towards the door, she will stay single for a while.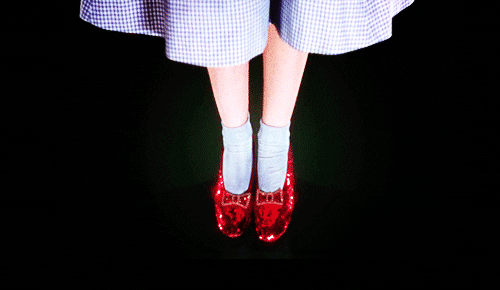 6. The art of improvisation
You know you're a foreigner spending Christmas abroad when you want to cook a traditional meal but you don't find the right ingredients in the supermarket of your host country. So, you improvise! That's how the red fruit jam finds its way to the table instead of the cranberry sauce and kvass is (poorly) replaced by non-alcoholic beer.

7. Christmas dinner at Christmas market
You know you are an expat in Europe this Christmas when you do not stay at home for a cosy dinner with friends, but instead travel around (maybe to other countries as well, who knows) and enjoy awesome street food at Christmas markets. These markets are held in a lot of European countries: Germany, Belgium, Hungary, Finland, Austria, Czech Republic, you name it. You can find food, drinks, seasonal items, traditional music, dancing and warm and happy atmosphere there.

8. Family speed-dating
No, it is not about a Christmas version of Tinder, it's about family time. Living far away from family, you treasure each and every "speed-dating" moment you have with them. Christmas is one of those rare occasions when you have several days packed with family-get-togethers and then "boom", it's gone. You know you are an expat anywhere on earth when you invest time in online "speed-dating" with your loved ones before you can actually see them live!

9. Oh Christmas boat!
You know you are an international spending Christmas in Greece when instead of Christmas trees in towns' central squares you see Christmas boats. This tradition dates centuries back, when Greek wives decorated small wooden ships to express their gratefulness for their husband's safe return home after a long period at sea. Talking about an environmentally friendly Christmas celebration!

10. A pleasant confusion
You know you are an expat in the Netherlands when you get two Christmases and two Santas. Oh yes! Two white-bearded good fellows in red come to the Netherlands twice to spread joy, candy and gifts. Sinterklaas comes in mid-November from the South with a boat and his white horse, while the popular Mr. Claus comes on December 24 from the North with his sleigh and reindeers.

11. Security goats
If you are an international in Sweden, you don't have to worry a bit about the evil spirits – or someone else – messing with your gifts under the Christmas tree. Goats made of straw are there to guard your Christmas tree and to make sure that nothing ruins your Christmas celebration.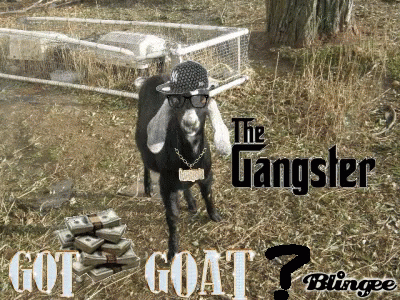 12. Sleigh was delayed?
If you're spending Christmas in a Latin country and wondering why your gifts are nowhere to be found on December 25th, don't worry. Santa has not forgotten about you! Your gifts are still coming but they are being delivered by the Three Kings on January 6th – a little bit of patience, an extra week of holidays!

13. The dark side of Christmas
If you have been a naughty expat wandering around a Christmas market somewhere in Northern Europe, be cautious of Krampus. Once you hear the bells of this dark-haired Christmas demon, you better run, because he spots people who have misbehaved, hits them with a stick and takes them back with him to his cave. Don't say we didn't warn you!

Merry Christmas wherever you are!
ELM team
For more quality reading on your holiday, why not have a look at what's it like to be an expat in Belgium?
© Expertise in Labour Mobility B.V. All rights reserved.