Description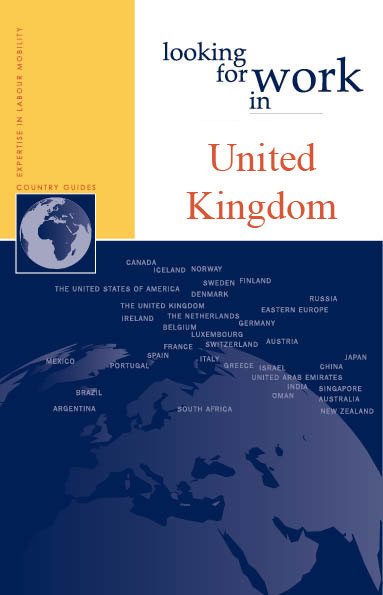 Expertise in Labour Mobility has prepared practical career guides to support you in your job-hunting abroad. A thorough preparation will give you a head start in the country of your choice.
Contents of ELM's Career Guide to the UK:
Management Culture
Visa Requirements
Main Routes to Employment
CV and Application Letter
Country Profile
Also available at

2013 update: Tips on CV writing & job application procedures for a successful career in the UK.
*Please note: since the results of the British referendum on the country's EU membership on June 23, 2016, showed support for withdrawal, labour conditions for the international workers might be subject to change. The information in this career guide book will be updated in due course.