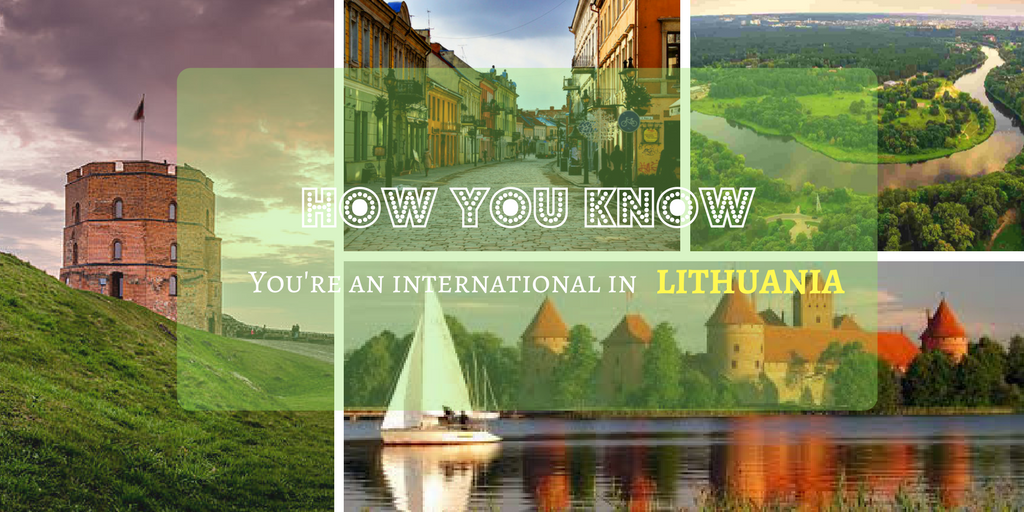 13 Signs You're an Expat in Lithuania
Lithuania is fast becoming one of the Europe's gems. With gorgeous nature, this pocket-sized Republic is a nature lover's delight, however, lacks nothing in urban excitement. Combine this with the steady economy and affordable living and you will have an attractive destination for expats.  But what's it really like to be an international in Lithuania?  Read this witty blog and find out what are the 13 signs you will be confronted with as an expat in Lithuania:
1. You speak Lithuanian, right?
While the majority of the people, especially the younger generation, all speak English, you will need to learn at least a basic level of Lithuanian. Wonder why? Well, for starters it will help you better understand local people and their traditions. But most importantly, it is the official language of the country and companies are obliged to carry out their business in Lithuanian (plus people are a tiny bit nationalistic).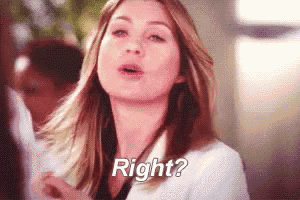 2. Smiling is over-rated
Lithuanians don't smile…Well, at least not for no reason. It might have something to do with the lack of sun or constant rain and cold, but you will rarely see a person smiling on the street (or anywhere, really). It makes Lithuanians look rude and unwelcoming, although, behind this rough facade, we are very friendly people.
3. True religion
You will learn to appreciate basketball. The majority of Lithuanians are Roman Catholics, but our second and perhaps true religion is BASKETBALL! We love our national team so much that we either travel together with them to the championships or we gather at cafes or city squares to support our players! Even those who live abroad will always find a place to come together and support the national team.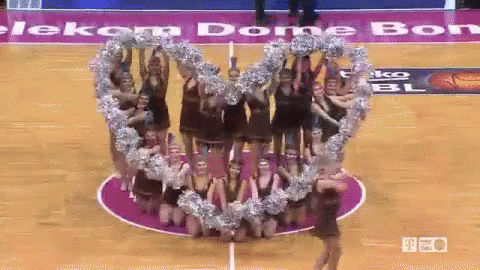 4. Nature's kid
You will become nature's kid. Lithuania has a gorgeous landscape filled with hills, lakes, rivers, forests and that's not including our parks! At any given moment, you can enjoy a barbeque or just a nice hike in the forest, in most cases – within walking distance from your house. After a while, you just can't live without it.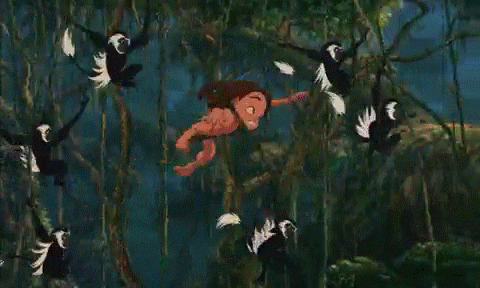 5. It's barbeque time!
As soon as the temperature warms up, Lithuanians clean the dust from their grills and enjoy a BBQ with well-cooked meat. Perhaps, it's not so much the food (although we love our food) but it is more about being together with your friends and family and enjoying the outdoors.
6. The land of castles
Like any other country, Lithuania has some worth seeing architecture. However, what might be surprising are our castles…situated at the heart of the city! You will get used to seeing them surrounded by office or apartment buildings right at the city centre.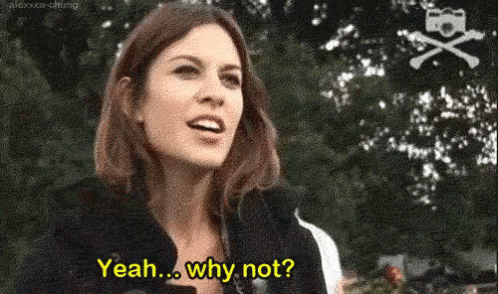 7. Potato is life
Potatoes will become your life. Lithuanians love potatoes and some even joke that it should be country's national vegetable. Over the years we have come up with many variations of potato dishes, including potato pancakes, potato bake (kugelis) and the most famous one – cepelinai that is potato-based dumplings filled with meat. Oh… And don't forget Lithuanian cold beetroot soup (šaltibarščiai) that basically goes well with all the potatoes' dishes.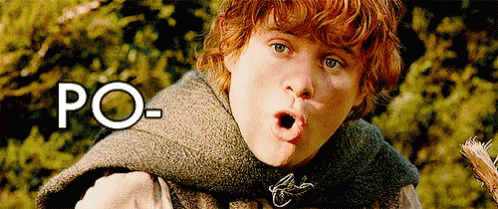 8. Better than the others
Soon enough you will find out that some cities are better than others… Well, at least in people's minds. For decades there has been a rivalry between two cities: capital Vilnius and the 'temporary' capital Kaunas (which was the capital from 1920-1939). Every person from either of the cities will find at least a dozen reasons to why their city is better and make no mistake they have enough reasons to enter an all night long debate. So don't even get them started!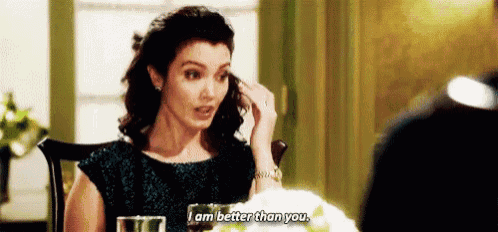 9. Bank cards? Haven't heard
You will always have cash. Lithuania is a rather advanced country, however paying by card can be a bit of an issue, as some places, like the post office (!), don't accept them.
10. Fastest Internet
You might not be able to pay by card, but you can at least enjoy the fastest internet. In 2016, Lithuania had the fastest public internet in the world! Who needs bank cards, when you can enjoy uninterrupted Facebook time?
11. Petrol prices
In Lithuania, petrol prices change faster than stocks prices on the NY stock exchange. So, you get really good at tracking them and always knowing the best place to get your tank full without being ripped off.
12. Bureaucracy
You will understand that nothing in Lithuanian happens quickly, especially when it comes to bureaucracy. A routine procedure, such as filing your tax return will take weeks, sometimes even months… But be patient! Everyone is doing their very best 😉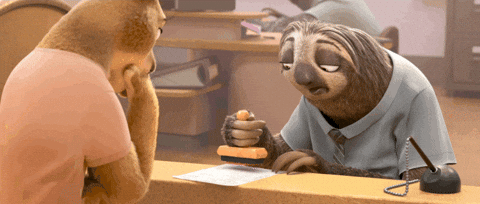 13. Nightlife
You will dance your weekends away! Lithuanian nightlife has a lot to offer and you won't be able to resist! With many restaurants, bars, outside terraces and clubs on every corner, there is definitely something for everyone and you will be out enjoying it.
Blog by Monika Gervyte
Being an expat in Lithuania is different from being one in Malaysia. See How!
© Expertise in Labour Mobility B.V. All rights reserved.