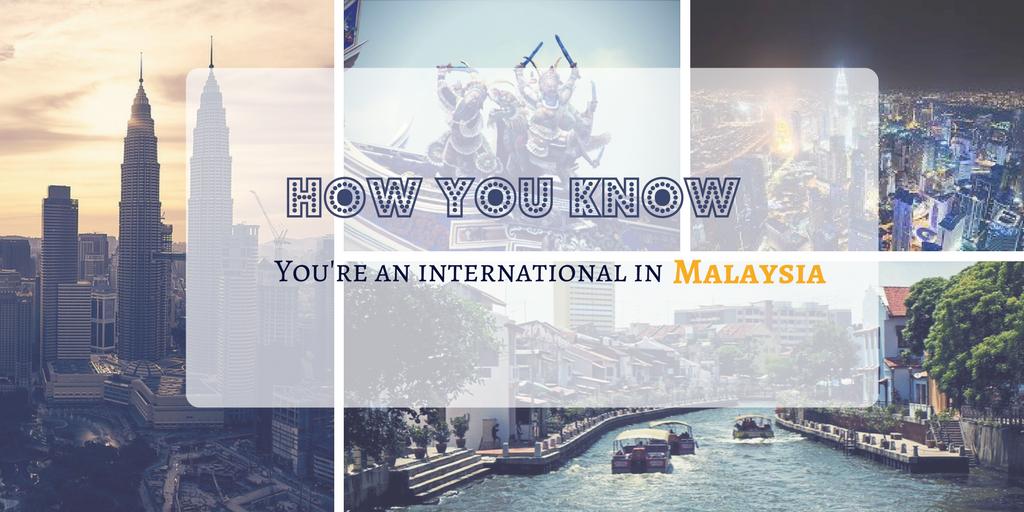 13 Signs You're an Expat in Malaysia
If you are looking for an exotic place to live and work, with a low cost of living but a high quality of life, where people speak English and cold weather is a thing unknown, then Malaysia is definitely the place for you! Malaysia's economy is expanding in a crisis- stricken global setting and this fact, along with its cultural diverse, nature makes Malaysia a tempting destination for expats. Curious to find out more about what to expect after moving to Malaysia? Then read this entertaining and knowledgeable blog by Jo Parfitt:
1. Eat your fruit with chilli
You eat chilli with fruit – Malaysians like to eat raw hard fruit, like apple or guava, with a sugary, salty, spicy powder over it. This is called rojak and is a popular snack.
2. Learning THREE languages
You need to learn to speak not one language but THREE. Firstly, of course, there is the local language, Bahasa Melayu (Malay language), which all the locals speak. But with massive populations of Chinese and Indians too, variations of Mandarin, Cantonese, Hokkien, Urdu and Hindi are spoken while English was the language for education until the 1960s. This means that older people all speak English but younger generations speak, and certainly write, less fluently. Out of respect, it's great to learn a few words of each language.
3. Pushing into lanes of moving traffic
You get really good at pushing into lanes of moving traffic, without indicating. Traffic here is erratic. Motorbikes are plentiful and buzz around you, cutting in front on both sides. Cars too. Yet people are mostly patient and courteous and drive pretty slowly, which makes driving feel rather like a slalom or slow waltz.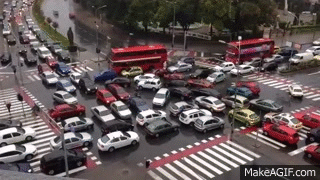 4. Doubling your annual leave
You take 19 short trips away every year. Malaysia is tolerant of Christianity, Hinduism and Buddhism and is an Islamic country. The national days of each religion are honoured and bank holidays granted for everyone. This gives us 19 days off a year, combine them with a weekend and you can double your annual leave. Low-cost airlines and the proximity of many paradise islands and fascinating countries means that your suitcase is rarely unpacked.
5. Eating with your fingers
You eat with your fingers. The local Indian and Malay population eat with the fingers of their right hands. It's a tricky thing to do but great fun, making the food taste better somehow. Few casual eateries offer napkins but there is always a hand-washing station.
6. People don't use knives much
Or you eat with a spoon and fork. They don't use knives much, so you get used to cutting up your chicken leg with the side of a spoon. For Chinese meals, you'll get chopsticks and a soup spoon.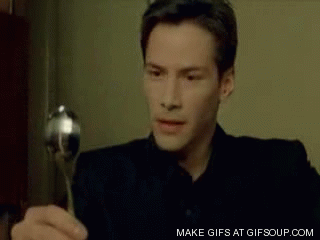 7. Flip-flopping
Lavatories are grimy and swimming in water. Muslims like to use a hose rather than toilet paper when 'doing their business'. This necessarily leaves the floor swimming in the water, so you get used to lifting your trouser legs when you enter a cubicle. They are a nation of squatters, knowing that this is a healthier way to go. As a result, lots of locals after flip-flopping around on dusty streets choose to stand on the toilet seat, which leaves dirty footprints.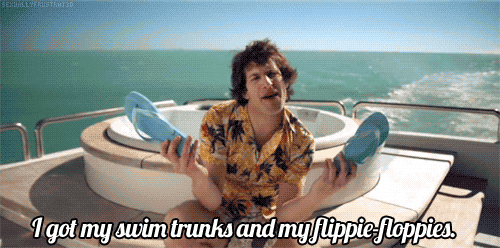 8. You park anywhere
OK, so it's not legal, but when you feel like a local you get used to double-parking, parking on a double yellow line, on a pedestrian crossing or a corner. "It's Malaysia!" you chortle and know that 80% of the time you will get away with it. Not always though, I had three parking fines in my three and a half years there.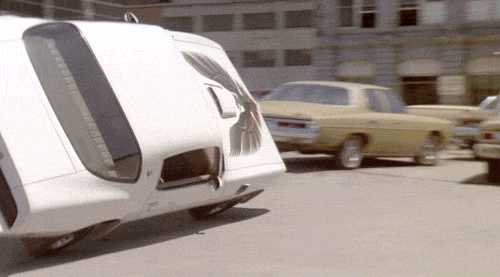 9. Eat all day
You eat all day long. Cries of 'makan makan' (food food) go up at any time. Any excuse for a meal at work, during the day, all night long. Restaurants serve anything anytime, apart from European eateries who stop breakfast by noon. Nasi lemak (literally fatty rice) is rice cooked with coconut milk served with hard-boiled egg, sliced cucumber, spicy sambal, deep fried red skin peanuts and deep-fried whitebait. It becomes your breakfast of choice, and your lunch and dinner too.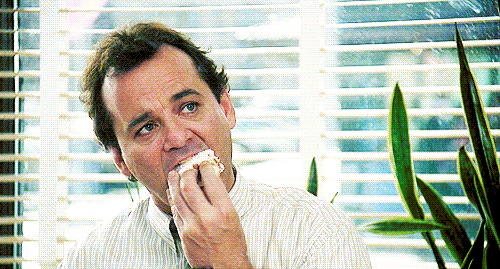 10. Eating at a hawker stall
You prefer eating at a hawker stall. It's cheap, it's safe, it's delicious and the stall-holders only tend to offer one dish, so there's no waste and it's always fresh.
11. Always carry mosquito spray
You always carry mosquito spray. Malaysia has dengue fever, which can be really nasty. You never go out without covering or spraying up. It's safer that way.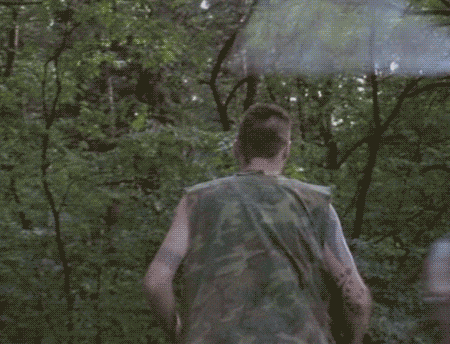 12. Taking an umbrella with you
You learn to take an umbrella with you – it rains most days, fast and furious for about an hour. An umbrella does not provide much protection from rain but it makes a big difference as a sun protector.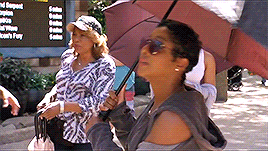 13. Carry a hand fan
The temperature is about 32 degrees every day and it's always humid. Menopausal women (!) find it impossible to cool down, even in the air-conditioning, so always carry a hand fan in your bag. It is essential.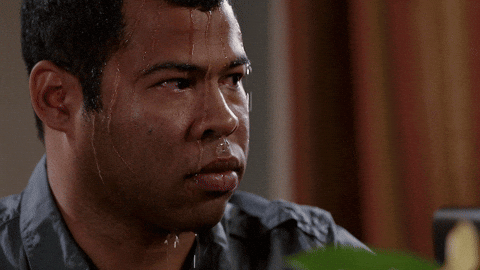 Guest Blog by Jo Parfitt.
Being an expat in Malaysia is different from being one in Berlin. See How!
© Expertise in Labour Mobility B.V. All rights reserved.